Christmas is less than 2 weeks away and you know what that means…. crunch time! If you're like the majority of Americans, there is still much to do before that magical day. According to the National Retail Federation (NFR), 88% of Americans still have shopping to do between December 12th-December 25th.
"Even though many consumers got a headstart with holiday shopping early in the season, millions more are leaving their gift buying the last minute and beyond." – Matthew Shay, NRF President & CEO
In fact, according to the annual survey released in 2017 by the National Retail Federation and Prosper Insights & Analytics; of those consumers who had completed half or less of their shopping, 42 percent said they were either still deciding what to buy, waiting for gift requests and/or delayed by other activities.
Let's face it, Christmas shopping can be grueling and in many cases, figuring out the perfect gift for that special someone can be half the battle. Hopefully, our list of gift ideas will inspire you and help take the guesswork out of finding the perfect gift. Plus, each featured idea on our list is available at the Rabe Hardware Store in Blairstown, IA.
So without further ado, here is our2019 Rabe Hardware Christmas Gift List…
#1: Bird Feeder + Bird Seed
Whether you're gifting to the bird watcher in your life or not, bird feeders offer an opportunity to gift all year long. It's the gift that keeps on giving… and enjoyed by most!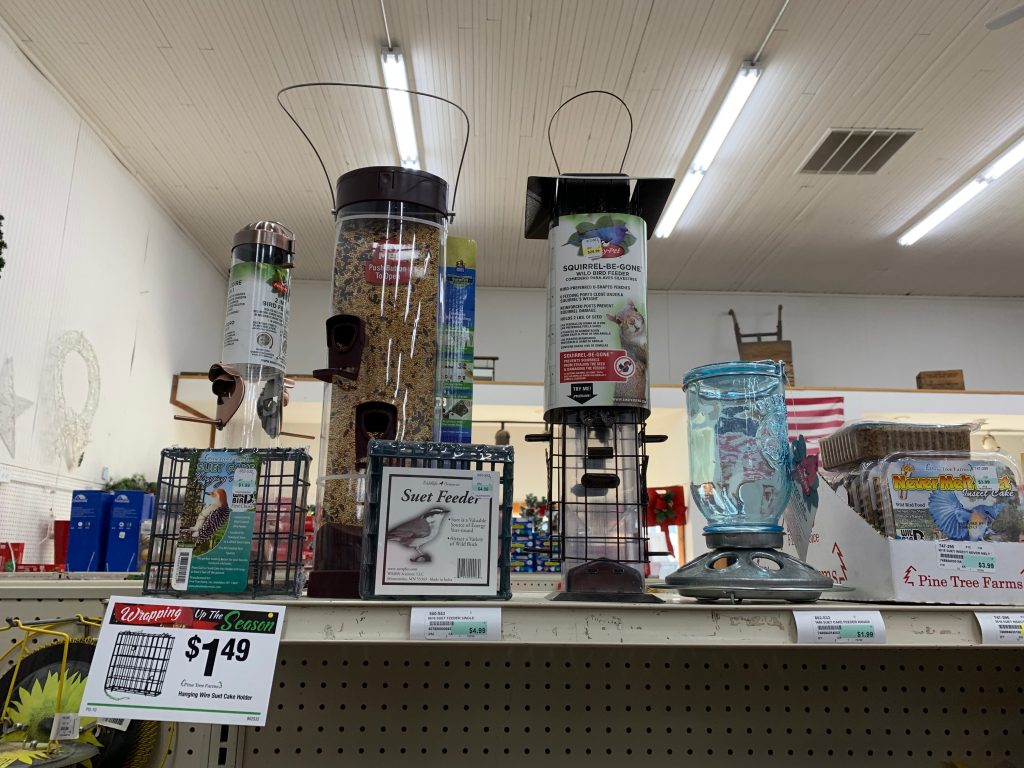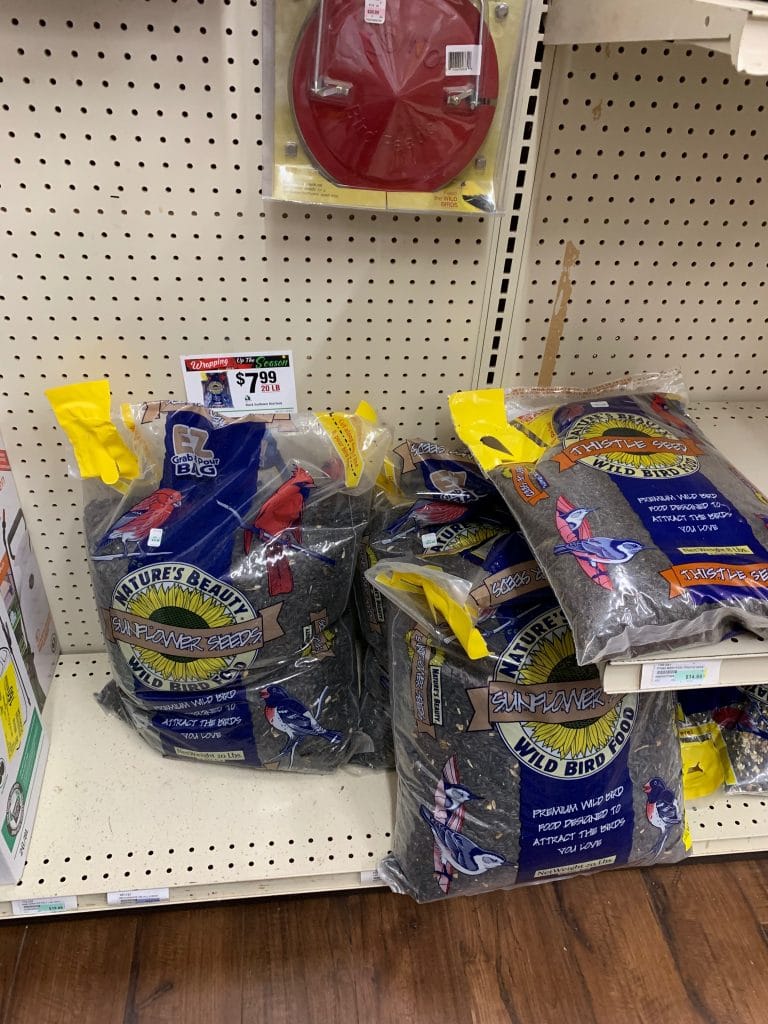 #2: Tools – Yes Please!
You can't go wrong with tools. Whether you've got a weekend warrior or a new college grad, everyone on your Christmas list will enjoy saving time and hassle with this useful gift idea.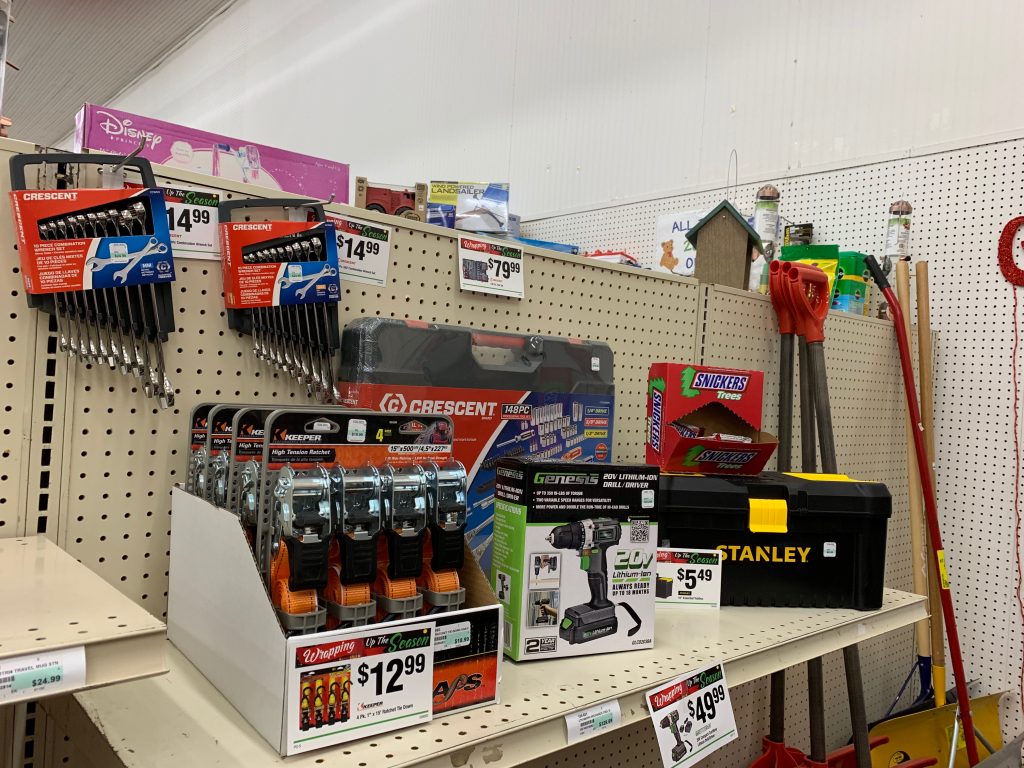 #3: Toys, Toys, Toys!
You can't go wrong with toys. Whether it be for the shorties or your oversized man child, a toy will never disappoint. Gift a board game, snow sled or remote control car, anyone of these toys will provide hours of fun and enjoyment.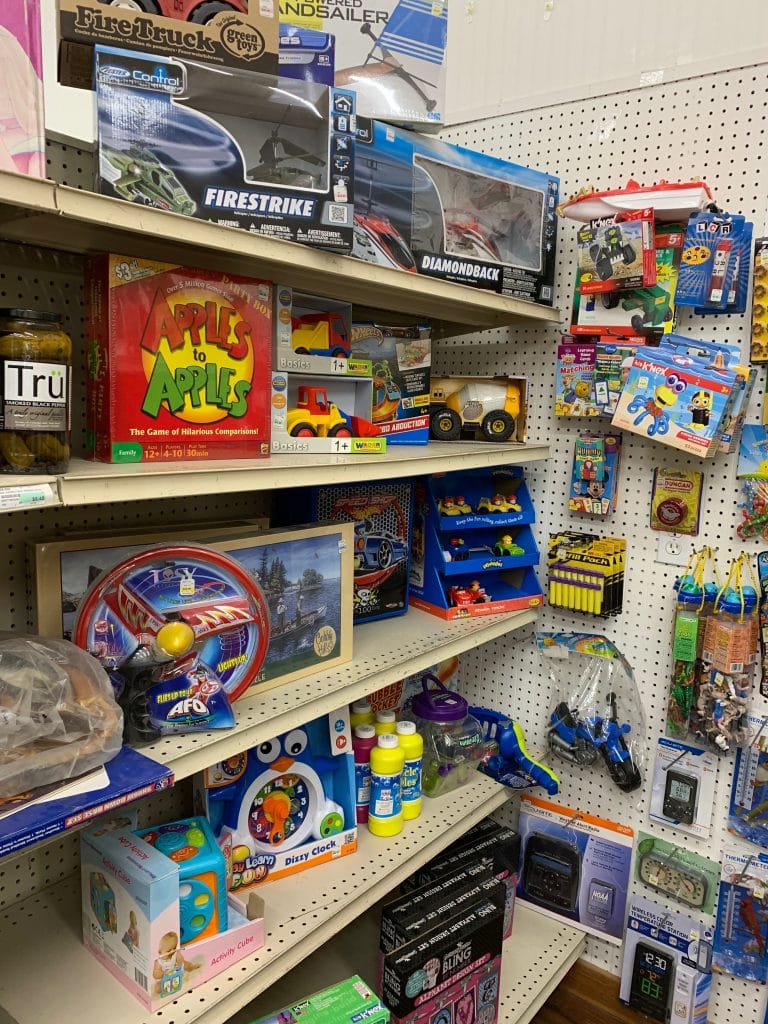 #4: Louisiana Pellet Grill & Accessories
Louisiana Grills aretop of the line wood pellet and charcoal barbeques. Your gift recipient will love the ability to smoke, sear, char-grill, roast, bake, braise, and grill their way to delicious BBQ.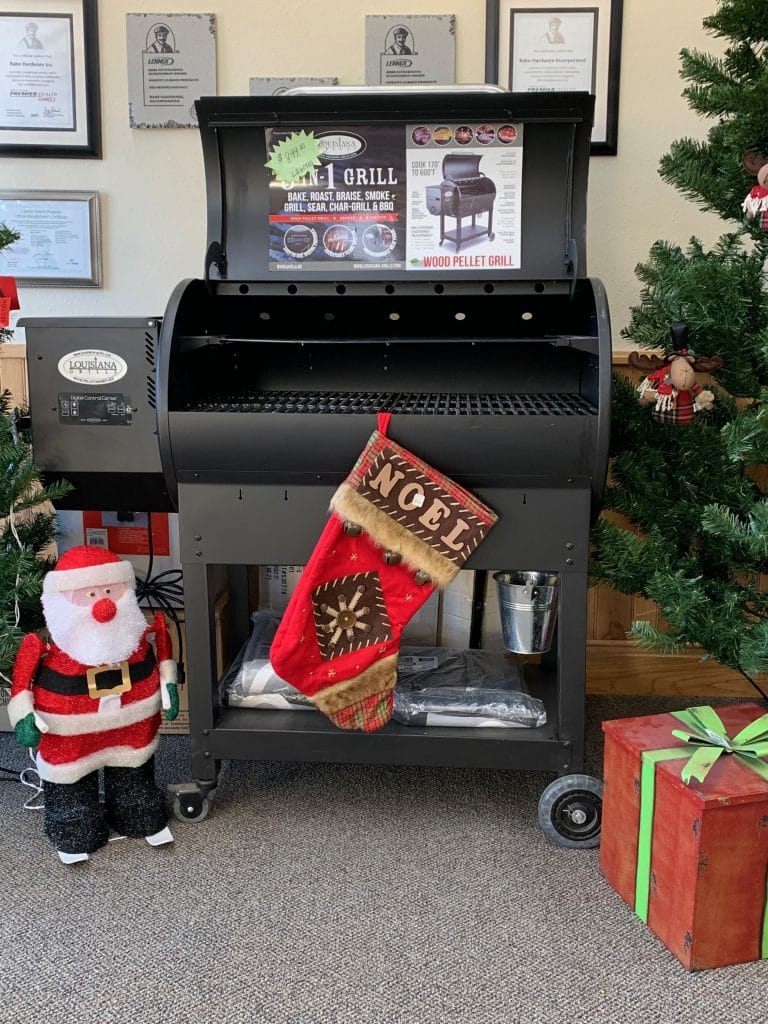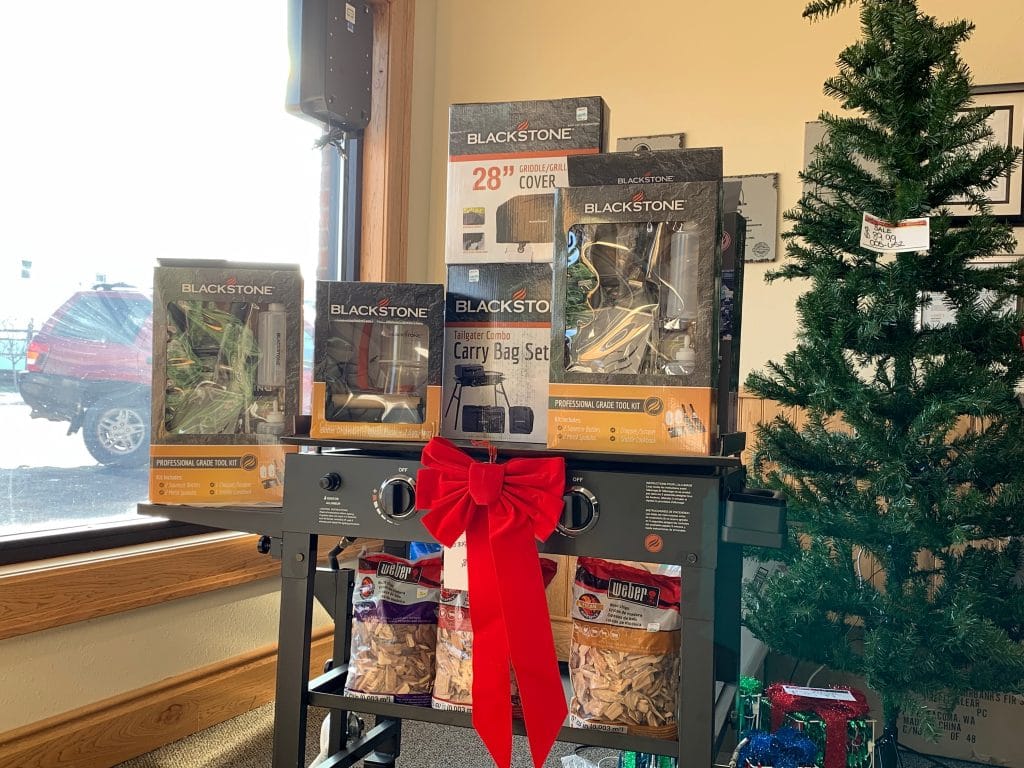 #5: Popular Kitchen Tools & Gadgets
Help the chef in your life create gourmet meals with kitchen gadgets and cooking essentials that make their culinary adventures fun and easy.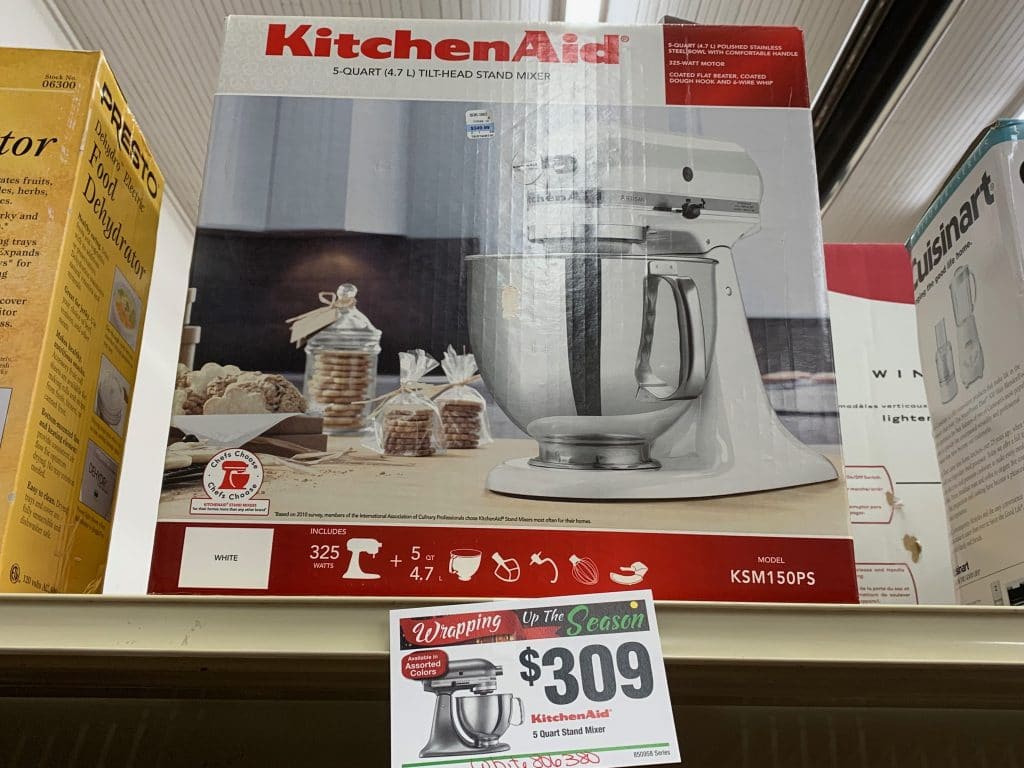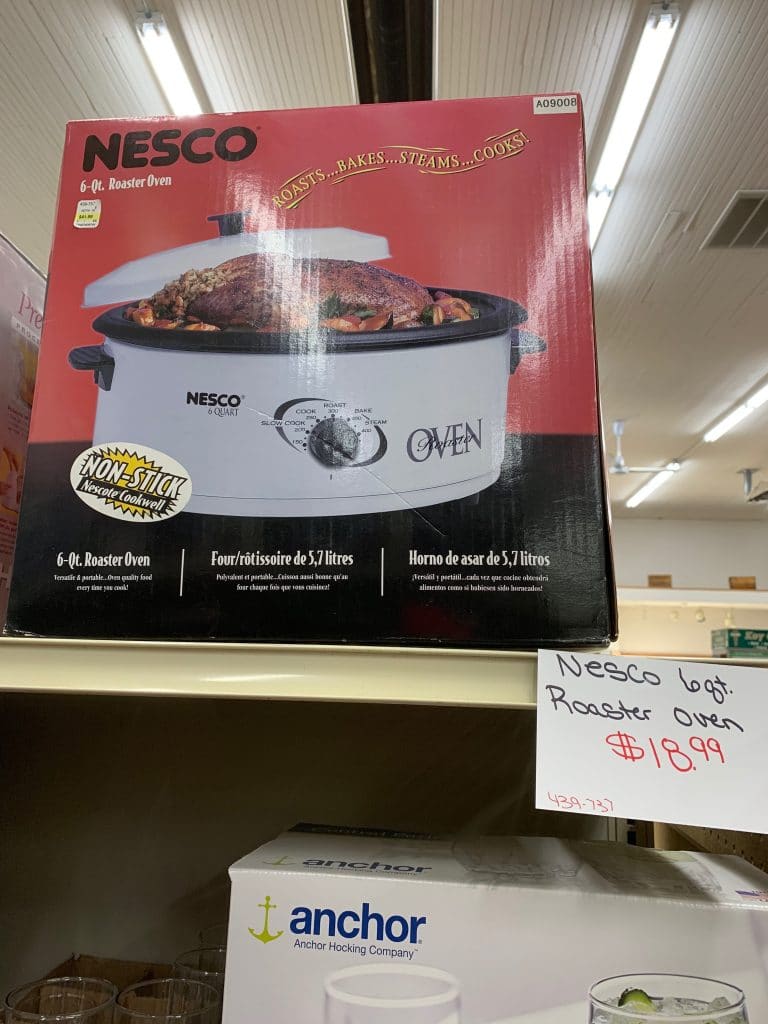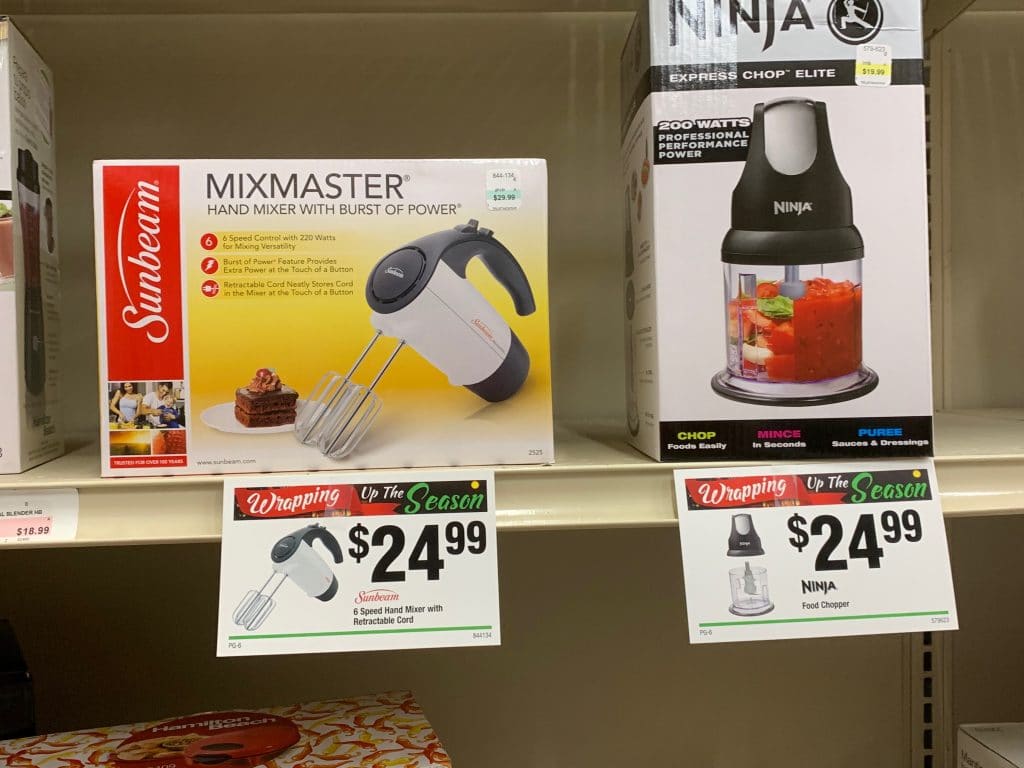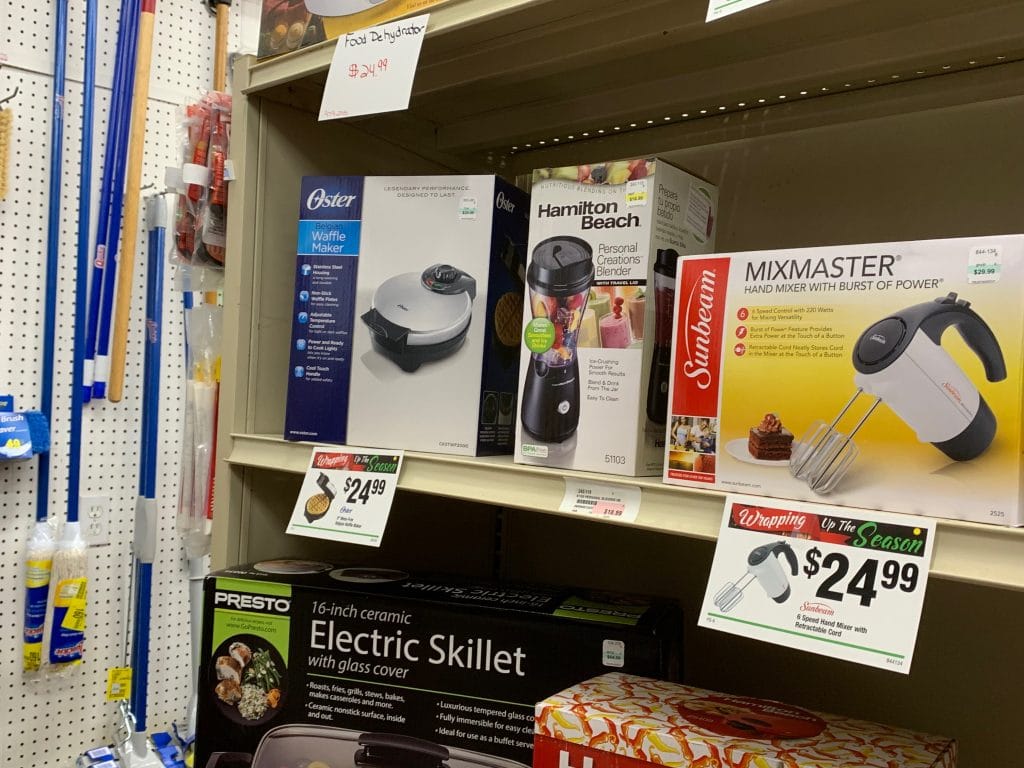 Source: https://nrf.com/media-center/press-releases/procrastination-nation-holiday-shoppers-rushing-meet-deadline