Iowa's Most Trusted
Service Company
Rabe Hardware is a family owned and locally operated full service mechanical contractor serving residential and commercial customers in Eastern Iowa since 1979. What started as a small-town hardware store and heating shop in Blairstown, Iowa, has since grown into one of Eastern Iowa's most trusted service companies specializing in solar, geothermal, HVAC, plumbing, electrical and fireplace products and services. With decades of experience, our professionally trained technicians and installers have the expertise and knowledge to get the tough jobs done—and done right!
learn more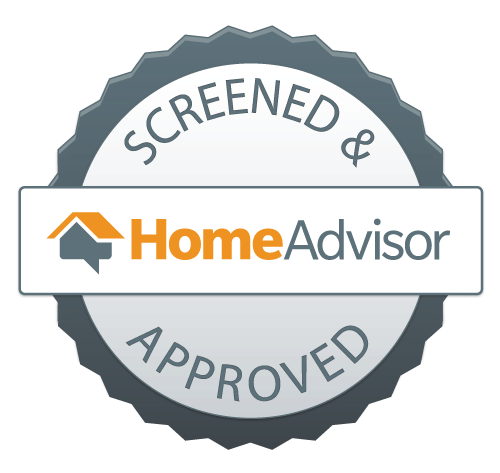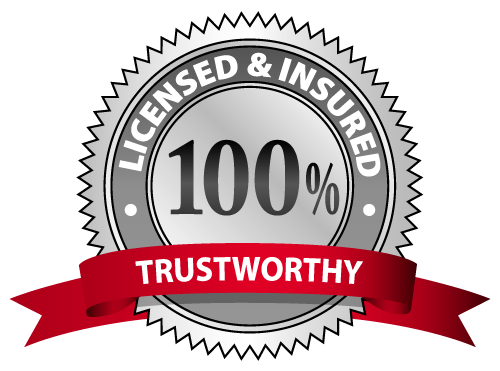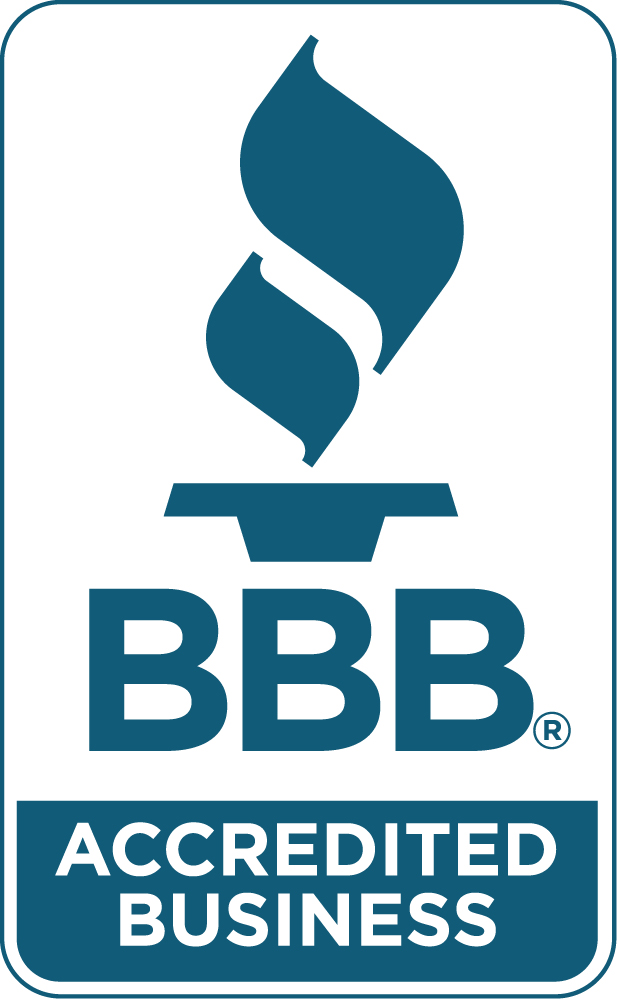 This vicious storm passed through Iowa. Our house lost power. By the fourth day, every place I called had me looking at at least a week's wait time for electricians to hook the meter back to the house. As I was sitting on our deck, I saw a Rabe Hardware truck drive by. Called them, and within an hour got a callback. They were just a few minutes away. Hours later, the job was done, and that night we had power again. Big shoutout to Rabe, I really appreciated the fast service.
Steven Perez
We would like to thank every person at Rabe Hardware for the pleasant and professional work we received in the installation of heating, plumbing, and electrical contracting. We constructed a new home in 2005, after visiting with Jake Rabe. We took his suggestion and installed a geothermal unit. It surpassed all expectations, both in comfort and operating cost. The help with electrical and plumbing installation was great. The products are quality, the staff is superb, and the service exceptional. It was a very good experience.
Denny & Wendy
My wife and I started investigating the potential for a house solar system in late April. Jake and Rabe Hardware was one of several providers that we contacted for consideration. By far, they were the most responsive of all the companies we considered. They came to the house, got us educated, and provided a quote before most others even got back to us.
The Rabe price was the most competitive and provided the best solution, with high-quality components. Their team had our system (30 panels) installed in 4 hours while working with/around our roofer, who was finishing the installation of a new metal roof! They submitted and completed all of the paperwork and we are off and running!
Please consider Rabe first if you want a reliable, cost-effective solar solution done right!
Scott Wagner
This is the first time I have used Rabe Hardware. Allen and Josh installed a gas insert fireplace in my home yesterday. I could not have been happier. They were professional, polite, and most importantly, knowledgeable. I was so impressed that I will use them exclusively in the future.
Word of mouth is the best advertising which is how I came to find out about Rabe Hardware and is why I am writing this review. I promise you will not be disappointed using them.
Steve Bagenstos
My wife and I moved to Shellsburg, Iowa, this past summer. The home we purchased had solar panels that we knew nothing about. One of Rabe Hardware's representatives stopped by not long after we moved in, as our panels were offline. He had us up and running in no time at all. He got us set up with the online app and gave a quick and easy tutorial.
Then, just days later, we found ourselves in the same situation as many in our area due to Hurricane Derecho. Jake Rabe and his team responded before anyone else! They laid out what needed to be done and completed it with the same speed and excellence as before.I am so impressed with this company, from the owner to all his team members.
Walter Malone
How Solar Service Help Will Make Your Business More Efficient And Save You Real Money
Over the years, solar electric systems have become a big business in the Cedar Rapids area. A growing number of different companies are adapting to this style, finding high-quality care options that meet their needs and which suit their business plans.
Fully understanding these options should make it easier for these companies to succeed and find the solar power that they want and deserve. Here's what you need to know about solar power and the different benefits that it provides.
Solar Power is a Very Clean Energy Source
When you get home solar electric system services, you are doing yourself and the environment a huge favor. That's because solar power is the cleanest type on the planet, requiring no oil, gasoline, or other fossil fuels. Instead, it draws energy from the power powerful battery in the galaxy: the sun.
Then, it stores this power up into a safe and recycled battery that is very easy to maintain. Depending on the number of panels you get, there's a good chance that you can severely cut down on your energy use.
Why is this such a big deal? Well, many companies produce a large amount of waste via their energy use, such as requiring a lot of electricity made using coal-burning electrical companies.
This problem will cause a large influx of pollution and make it very hard for many people to stay on top of their pollution-management needs. Just as importantly, this type of benefit can provide real benefits to a business, especially those that take extra steps to cut down on their carbon imprint.
That's because solar service can get you tax credits from both federal and state governments. These credits are provided as an incentive to invest in solar power sources, creating a unique benefit for you.
In Iowa, it is possible to pay for your solar electric system installation and then get reimbursed for most, if not all, of your expenses. As you can imagine, this wise choice is something that many businesses are going for, hoping to get themselves off traditional electric grids in the future.
Solar Electric Systems Provide More Freedom
One of the toughest things about running a business is managing your overhead costs and expenses. There are just some things that you can't avoid paying, and these costs can trigger a broad range of issues that can drive down your profits and make life difficult.
That said, there are ways that you can step back from this dependency and make your business more independent. For example, solar electric system services will create the kind of energy independence that you need to make yourself a better company.
For instance, if you pay at least $100-200 per month for power for your facilities, solar electric system installation can cut those expenses dramatically. The amount you save all depends on how many solar panels and batteries you add.
If you invest enough in this type of power, there's a good chance that you could cut your bills by half or more. Some smaller businesses with less of an electrical load may even be able to go full-solar and save themselves even more money by cutting out their electrical bills entirely.
But let's say that you spend $200 per month and solar service helps cut your bills in half. That's a savings of $1,200 every year on your electrical bills. And if you have many facilities that have a similar energy need, you are cutting your bills even more.
This type of savings is hard to get with any other type of power. For example, wind power is a powerful way to slowly build up electricity but the overhead costs are usually so high that most businesses can't save that much money every year.
Residential Solar Panel Services Are Getting Cheaper
Lastly, innovation has caused the price of solar electric system services to drop significantly over the last few years. In some sectors, prices have gone down almost 80 percent, allowing for a significant amount of savings.
Just as an example, if a solar panel used to cost $1,000, an 80% decrease would see its price go down to just $200. While that kind of savings isn't available on all solar equipment, the overall decrease in price makes it an attractive option for many companies. Now, you can avoid taking out costly loans in order to introduce home solar electric system services. Many companies likely have the money readily available for this latest batch of improvements.
You can then more easily apply for discounts, as well, because you won't have to work with your bank or other lenders to get the cash. In this way, you can pay more easily for solar power and make your company a healthier and better place for all who work or visit there.
Even better, this decreasing price of solar service means that you'll save even more money because your maintenance, upgrades, and upkeep will be so much less than with other alternative energy options.
Solar power cells typically last for decades and have no moving parts, minimizing breakdowns. And batteries are designed to last for even longer, creating a unique energy option that should stay strong and last past your life, as long as you keep your batteries and cells maintained.
Supplying You With Solar Service
To summarize, solar electric system installation in Cedar Rapids can provide you with years of reliable, affordable energy supply. If you're still on the fence regarding this power source and need someone to talk it through with, please don't hesitate to contact us at Rabe Hardware today. Our professionals have years of experience in this field and will do whatever they can to help you not only stand out but get the best solar electric system services possible for the time and money invested.