Iowa's Most Trusted
Service Company
Rabe Hardware is a family owned and locally operated full service mechanical contractor serving residential and commercial customers in Eastern Iowa since 1979. What started as a small-town hardware store and heating shop in Blairstown, Iowa, has since grown into one of Eastern Iowa's most trusted service companies specializing in solar, geothermal, HVAC, plumbing, electrical and fireplace products and services. With decades of experience, our professionally trained technicians and installers have the expertise and knowledge to get the tough jobs done—and done right!
learn more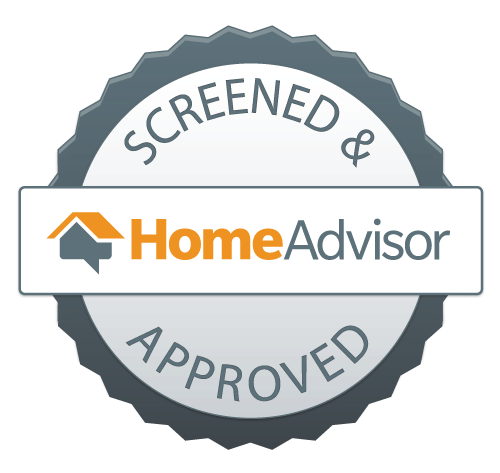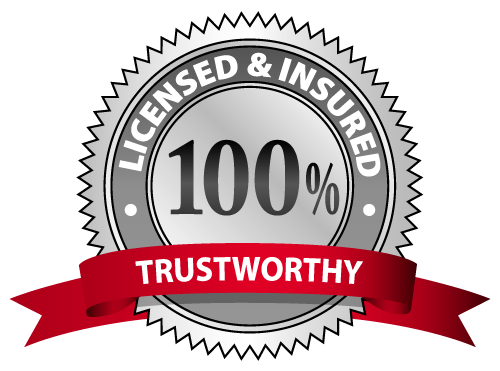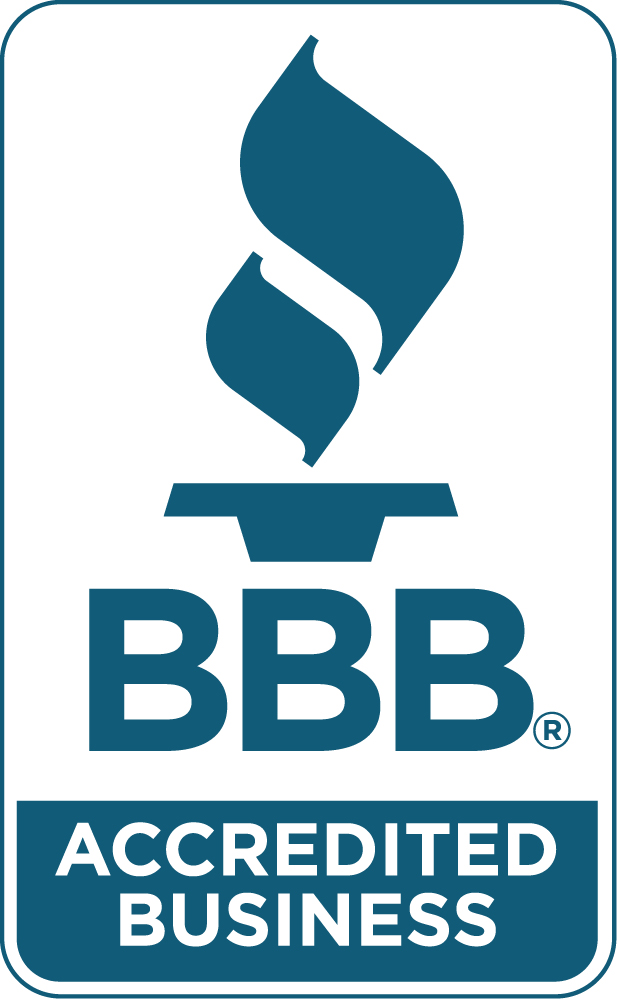 All Photos
Solar
Geothermal
HVAC
Plumbing
Electrical
Fireplaces & Stoves
Flexible Financing
We offer flexible financing options to meet your needs and budget.
get more info
Referral Program
Introduce us to your friends and you'll both get a $50 Rabe Hardware Visa Gift Card.
get more info
A Guarantee You Can Count On!
Providing a high level of customer service is at the core of everything we do here at Rabe Hardware and it starts with our 3 Point Promise, a company wide commitment to three core values – Honesty, Integrity and Reliability. Each one of these values define us as individuals and have become a company model that has built our reputation. If honesty, integrity and reliability are what you're looking for – look no further.
This vicious storm passed through Iowa. Our house lost power. By the fourth day, every place I called had me looking at at least a week's wait time for electricians to hook the meter back to the house. As I was sitting on our deck, I saw a Rabe Hardware truck drive by. Called them, and within an hour got a callback. They were just a few minutes away. Hours later, the job was done, and that night we had power again. Big shoutout to Rabe, I really appreciated the fast service.
Steven Perez
We would like to thank every person at Rabe Hardware for the pleasant and professional work we received in the installation of heating, plumbing, and electrical contracting. We constructed a new home in 2005, after visiting with Jake Rabe. We took his suggestion and installed a geothermal unit. It surpassed all expectations, both in comfort and operating cost. The help with electrical and plumbing installation was great. The products are quality, the staff is superb, and the service exceptional. It was a very good experience.
Denny & Wendy
My wife and I started investigating the potential for a house solar system in late April. Jake and Rabe Hardware was one of several providers that we contacted for consideration. By far, they were the most responsive of all the companies we considered. They came to the house, got us educated, and provided a quote before most others even got back to us.
The Rabe price was the most competitive and provided the best solution, with high-quality components. Their team had our system (30 panels) installed in 4 hours while working with/around our roofer, who was finishing the installation of a new metal roof! They submitted and completed all of the paperwork and we are off and running!
Please consider Rabe first if you want a reliable, cost-effective solar solution done right!
Scott Wagner
This is the first time I have used Rabe Hardware. Allen and Josh installed a gas insert fireplace in my home yesterday. I could not have been happier. They were professional, polite, and most importantly, knowledgeable. I was so impressed that I will use them exclusively in the future.
Word of mouth is the best advertising which is how I came to find out about Rabe Hardware and is why I am writing this review. I promise you will not be disappointed using them.
Steve Bagenstos
My wife and I moved to Shellsburg, Iowa, this past summer. The home we purchased had solar panels that we knew nothing about. One of Rabe Hardware's representatives stopped by not long after we moved in, as our panels were offline. He had us up and running in no time at all. He got us set up with the online app and gave a quick and easy tutorial.
Then, just days later, we found ourselves in the same situation as many in our area due to Hurricane Derecho. Jake Rabe and his team responded before anyone else! They laid out what needed to be done and completed it with the same speed and excellence as before.I am so impressed with this company, from the owner to all his team members.
Walter Malone