Iowa's Most Trusted
Service Company
Rabe Hardware is a family owned and locally operated full service mechanical contractor serving residential and commercial customers in Eastern Iowa since 1979. What started as a small-town hardware store and heating shop in Blairstown, Iowa, has since grown into one of Eastern Iowa's most trusted service companies specializing in solar, geothermal, HVAC, plumbing, electrical and fireplace products and services. With decades of experience, our professionally trained technicians and installers have the expertise and knowledge to get the tough jobs done—and done right!
learn more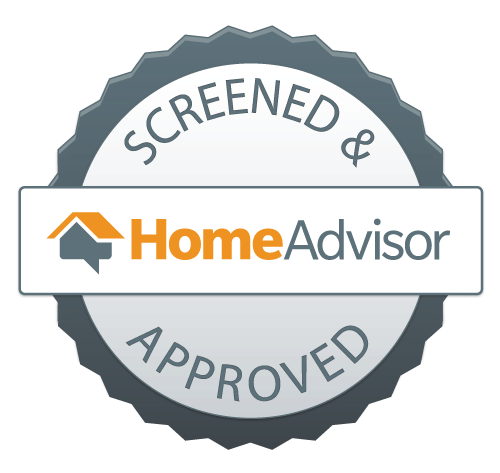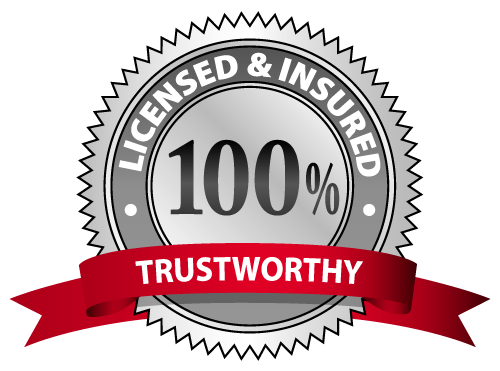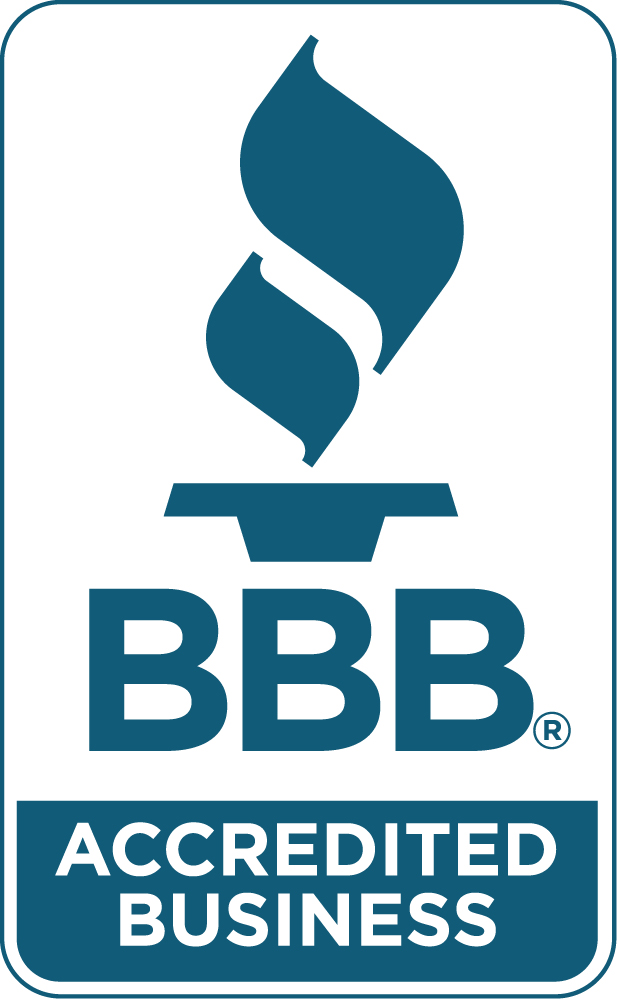 This vicious storm passed through Iowa. Our house lost power. By the fourth day, every place I called had me looking at at least a week's wait time for electricians to hook the meter back to the house. As I was sitting on our deck, I saw a Rabe Hardware truck drive by. Called them, and within an hour got a callback. They were just a few minutes away. Hours later, the job was done, and that night we had power again. Big shoutout to Rabe, I really appreciated the fast service.
Steven Perez
We would like to thank every person at Rabe Hardware for the pleasant and professional work we received in the installation of heating, plumbing, and electrical contracting. We constructed a new home in 2005, after visiting with Jake Rabe. We took his suggestion and installed a geothermal unit. It surpassed all expectations, both in comfort and operating cost. The help with electrical and plumbing installation was great. The products are quality, the staff is superb, and the service exceptional. It was a very good experience.
Denny & Wendy
My wife and I started investigating the potential for a house solar system in late April. Jake and Rabe Hardware was one of several providers that we contacted for consideration. By far, they were the most responsive of all the companies we considered. They came to the house, got us educated, and provided a quote before most others even got back to us.
The Rabe price was the most competitive and provided the best solution, with high-quality components. Their team had our system (30 panels) installed in 4 hours while working with/around our roofer, who was finishing the installation of a new metal roof! They submitted and completed all of the paperwork and we are off and running!
Please consider Rabe first if you want a reliable, cost-effective solar solution done right!
Scott Wagner
This is the first time I have used Rabe Hardware. Allen and Josh installed a gas insert fireplace in my home yesterday. I could not have been happier. They were professional, polite, and most importantly, knowledgeable. I was so impressed that I will use them exclusively in the future.
Word of mouth is the best advertising which is how I came to find out about Rabe Hardware and is why I am writing this review. I promise you will not be disappointed using them.
Steve Bagenstos
My wife and I moved to Shellsburg, Iowa, this past summer. The home we purchased had solar panels that we knew nothing about. One of Rabe Hardware's representatives stopped by not long after we moved in, as our panels were offline. He had us up and running in no time at all. He got us set up with the online app and gave a quick and easy tutorial.
Then, just days later, we found ourselves in the same situation as many in our area due to Hurricane Derecho. Jake Rabe and his team responded before anyone else! They laid out what needed to be done and completed it with the same speed and excellence as before.I am so impressed with this company, from the owner to all his team members.
Walter Malone
The Benefits of Geothermal Service and How It Keeps a Building More Efficient
Over the years, you have heard friends and others in your industry talk about getting geothermal service in Cedar Rapids, IA, and they've acclaimed this option as one of the best choices they've ever made. If you aren't sure of what these services offer, it is crucial to read on to learn more.
An excellent geothermal provider can do a lot to not only improve your home or business' overall energy efficiency but create a high-quality decrease in your carbon emissions, creating a safer and healthier environment not only for you but for your family and friends in a home or co-workers, employees, and customers in a business.
What are Geothermal Services?
A geothermal service consists of a unique heating and cooling system installed on a building that provides many different benefits. They are designed to draw cool and warm air from the ground, utilizing a heating pump system to provide HVAC benefits in many different situations.
Typically, they are intended as a supplemental system for a home or a business building and can add extra cool or hot air to a home, giving them a better efficiency level that is often hard to top.
When properly installed and utilized, a good pump of this type is as much as 500 percent more efficient than other heating and cooling systems. That's because they use the natural temperature of the ground itself to change the interior air of a home, rather than having to heat or cool air independently.
And when hooked up to a home properly, they can also be used to heat the water, creating an even more efficient level of temperature control that extends beyond the simple improved air temperature efficiency benefits that they typically provide.
Even better, an excellent geothermal service does not rely on gas or other types of items to produce heating and cooling changes. Instead, it relies 100 percent on electricity.
This benefit not only decreases your carbon emissions but also helps eliminate the risk of carbon monoxide, carbon dioxide, or other dangerous gasses. For industrial or commercial facilities that suffer from these elements, an excellent geothermal pump can protect them from this danger and provide them with a safer environment that ensures that workers and customers do not get sick from this type of work situation.
How to Install These Pumps
Geothermal service starts by examining your home or business's needs and deciding what type of equipment needs to be used. For instance, some specialized equipment may be necessary to break through the difficult ground and access more challenging areas to work with properly.
Clay-rich soils often require intensive drilling and various technological equipment items that can perform this simple operation and provide a business or home with the geothermal pump that they need.
It is also vital to create a geothermal ground loop that pulls air up from the ground and into the house. The size of this loop will vary depending on the needs of the home or the business. Substantial buildings will need a large loop and will have to pay more to create it.
Just as importantly, it is essential to find a way to integrate this type of system into a standard heating and cooling unit – remember, most services of this type are designed more for supplemental use. However, they may be a singular unit in some small buildings.
As a result, it is critical to find a geothermal service professional who can handle the sometimes challenging process that this type of situation can create. Home or business owners who want this type of unit do not have the specialized skills needed to install a unit without making severe mistakes.
Instead, professionals can ensure that you not only get the best possible system for your needs but install the system in a way that decreases your financial costs. Even better, they can help you better understand the tax credits that go along with these systems.
Saving Money With Tax Credits
Subhead: Discounts are Available
Many people balk at the sometimes high prices of many geothermal service options. However, these systems often come with tax credits that cut down on your investment. That's just one reason why you can expect this system to pay for itself in a decade or less. Tax credits are available because you're cutting back on your carbon footprint and taking increasing steps to protect the environment.
Sometimes, you may be able to get back all or even part of your system installation's total cost. Just as significantly, the system will increase your efficiency to the point where you'll be saving money on every energy bill each month. As a result, it is hard to imagine not getting one of these systems if you care about the environment and want to save yourself money on heating and cooling costs, too.
Finding the Best Geothermal Options for Your Needs
As you can see, the best geothermal service in Cedar Rapids provides your home or business with a myriad of benefits that are hard to get in any other way. If you are interested in this type of service and want to cut back on your carbon footprint and even get tax credits for it, please don't hesitate to contact us as soon as possible at Rabe Hardware to learn more about our options.
Our professionals have years of experience working with geothermal equipment. They can not only install new pumps into your building but maintain and repair any damage that may occur to your older pumps. We'll work on pumps that we didn't install, as well, to give you the best chance of protecting the environment and making your living environment a better and healthier place to be for everyone.