Iowa's Most Trusted
Service Company
Rabe Hardware is a family owned and locally operated full service mechanical contractor serving residential and commercial customers in Eastern Iowa since 1979. What started as a small-town hardware store and heating shop in Blairstown, Iowa, has since grown into one of Eastern Iowa's most trusted service companies specializing in solar, geothermal, HVAC, plumbing, electrical and fireplace products and services. With decades of experience, our professionally trained technicians and installers have the expertise and knowledge to get the tough jobs done—and done right!
learn more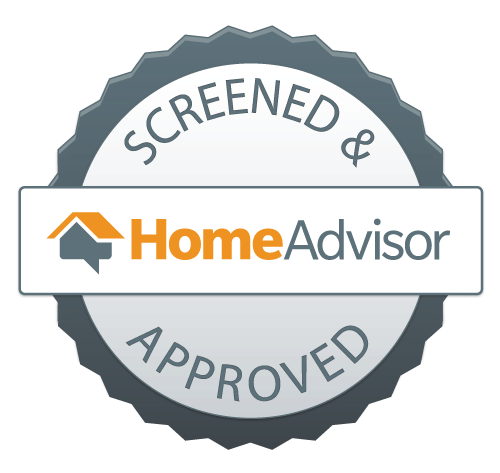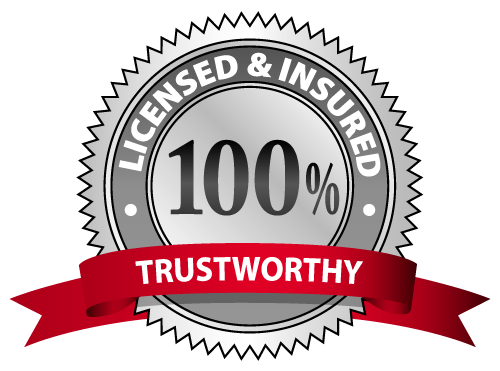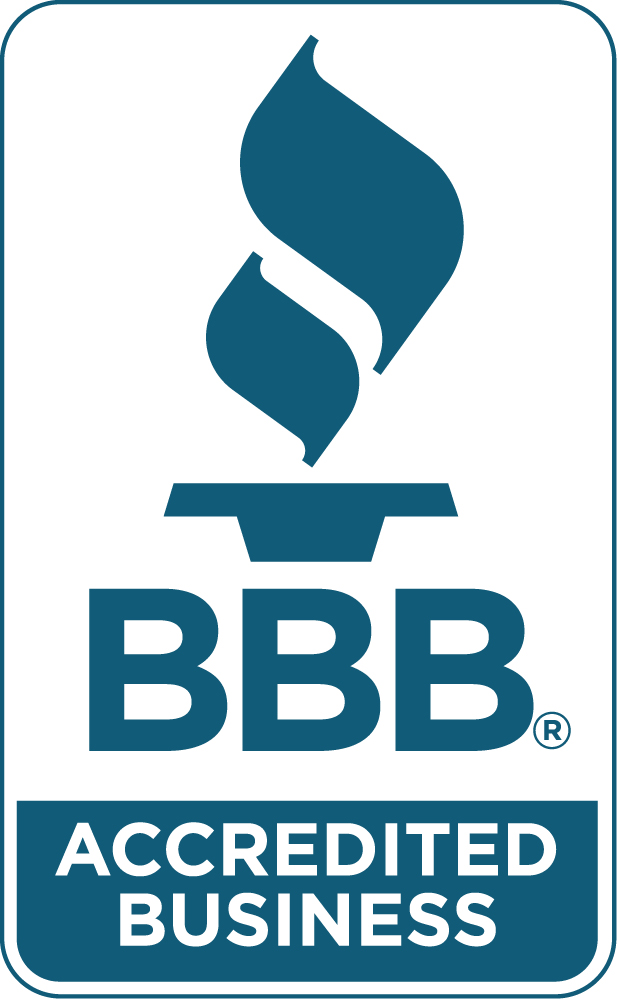 This vicious storm passed through Iowa. Our house lost power. By the fourth day, every place I called had me looking at at least a week's wait time for electricians to hook the meter back to the house. As I was sitting on our deck, I saw a Rabe Hardware truck drive by. Called them, and within an hour got a callback. They were just a few minutes away. Hours later, the job was done, and that night we had power again. Big shoutout to Rabe, I really appreciated the fast service.
Steven Perez
We would like to thank every person at Rabe Hardware for the pleasant and professional work we received in the installation of heating, plumbing, and electrical contracting. We constructed a new home in 2005, after visiting with Jake Rabe. We took his suggestion and installed a geothermal unit. It surpassed all expectations, both in comfort and operating cost. The help with electrical and plumbing installation was great. The products are quality, the staff is superb, and the service exceptional. It was a very good experience.
Denny & Wendy
My wife and I started investigating the potential for a house solar system in late April. Jake and Rabe Hardware was one of several providers that we contacted for consideration. By far, they were the most responsive of all the companies we considered. They came to the house, got us educated, and provided a quote before most others even got back to us.
The Rabe price was the most competitive and provided the best solution, with high-quality components. Their team had our system (30 panels) installed in 4 hours while working with/around our roofer, who was finishing the installation of a new metal roof! They submitted and completed all of the paperwork and we are off and running!
Please consider Rabe first if you want a reliable, cost-effective solar solution done right!
Scott Wagner
This is the first time I have used Rabe Hardware. Allen and Josh installed a gas insert fireplace in my home yesterday. I could not have been happier. They were professional, polite, and most importantly, knowledgeable. I was so impressed that I will use them exclusively in the future.
Word of mouth is the best advertising which is how I came to find out about Rabe Hardware and is why I am writing this review. I promise you will not be disappointed using them.
Steve Bagenstos
My wife and I moved to Shellsburg, Iowa, this past summer. The home we purchased had solar panels that we knew nothing about. One of Rabe Hardware's representatives stopped by not long after we moved in, as our panels were offline. He had us up and running in no time at all. He got us set up with the online app and gave a quick and easy tutorial.
Then, just days later, we found ourselves in the same situation as many in our area due to Hurricane Derecho. Jake Rabe and his team responded before anyone else! They laid out what needed to be done and completed it with the same speed and excellence as before.I am so impressed with this company, from the owner to all his team members.
Walter Malone
When You Need Commercial HVAC Service in Cedar Rapids, IA
Running a business is always a big challenge, no matter what the situation. For example, you need to take the time to make your customers as comfortable as possible and do what you can to ensure that they are always happy to be in your facility.
However, problems with your HVAC system may trigger excessively hot or cold temperatures that may be a serious issue for your company. As a result, it is important to talk to high-quality commercial HVAC service professionals in Cedar Rapids to learn more about how these experts can help you regain your professional appeal.
Your Customers are Complaining
The biggest reason that you need to call commercial HVAC service professionals to manage your HVAC needs is when your customers start to complain. You know the old maxim – the customer is always right.
The same is true when they notice that your building isn't as comfortable as it could be and complain about it. Now, it is important to know that one or two complaints from difficult customers are always common and that you shouldn't take these as seriously as more persistent complaints.
For example, if you have a regular customer who rarely complains about anything, even when you make a mistake, telling you that your building seems uncomfortable, you should listen to them.
These individuals are not trouble makers or those who like to nit-pick for no particular reason – they are likely the real deal. As a result, it may be time for you to start investigating the potential issues that may be affecting your HVAC system and call in experts who can help you manage it right away.
By the time that your customers are complaining consistently and regularly about this problem, it is more than past time to call commercial HVAC service experts. Whether you live in Cedar Rapids or the surrounding area, you should be able to find somebody who can help you out here.
However, even if your customers aren't complaining about this issue, there may be problems with your HVAC system that you don't understand and which require experts to properly manage for you.
Heating and Cooling Bills are Going Up
One of the most obvious symptoms that you need commercial HVAC service is an increase in your heating and cooling bills. This issue is something that can affect many businesses and is always frustrating when it happens – you'll see your bills go up and up every month.
You try to adjust the thermostat to take care of this problem. However, your bills keep going up. When this happens, there is about a 100 percent chance that there is a problem that HVAC experts could handle and repair for you.
Typically, this type of problem occurs when small problems start to develop with your system and then snowball into more serious issues. For instance, it is possible that a minor concern with your air filter may spiral out of control.
These may become a persistent and long-lasting malfunction with your HVAC system that may cause many operational problems. Small problems like these typically don't seem like a big deal until you're suddenly looking at an HVAC system that won't run properly.
Typically, this type of maintenance is something that you can get handled at various times throughout the year. At least once-a-year visits are necessary to keep most systems running smoothly. However, commercial HVAC service may also be a good monthly option as well.
That's because these care professionals can make sure that everything is going smoothly and give your system the high-quality upgrades that it needs to avoid getting excessively damaged and experiencing many real issues.
Strange Noises and Other Malfunctions Occur
Lastly, you should call commercial HVAC service representatives if your system starts making strange and unpleasant noises as it operates. This problem is not uncommon when a good HVAC unit starts to wear down and experience a broad range of breakdown issues.
For instance, if you don't take the time to replace the air filter, there's a good chance that dirt, bacteria, and other debris will spread through your system and cause it to malfunction in more substantial and serious ways.
However, you may also start to notice a rather strange odor wafting through your facility as well, one that has a bit of a watery undertone to it. This situation is typically triggered by mold growing through your system and taking up root in various parts of the unit.
Mold is not uncommon in HVAC systems if they aren't properly and regularly maintained. And they can not only cause your system to smell bad but also cause damage to your system and trigger allergic and asthmatic reactions in your customers or workers.
When this starts to happen, it is time to call commercial HVAC professionals to your Cedar Rapids facility and get the help that you need to manage this problem.
By working with these high-quality experts, you can ensure that your facility doesn't experience the kind of issues that may cause it to shut down or cause other problems that may impact you financially. Thankfully, these experts can get up regular maintenance to ensure that you get the help you need to manage this problem.
Get the Help That You Need
If you think that you need commercial HVAC service in Cedar Rapids and you want to make sure you get it done right the first time, it is important to reach out to a professional whom you can trust.
So don't hesitate to contact Rabe Hardware to learn more about how we can help. Our experts have years of experience providing high-quality repair and maintenance help to businesses like yours and will do whatever it takes to make sure that your company and your customers are safe from any serious issue.